Positively Engaging People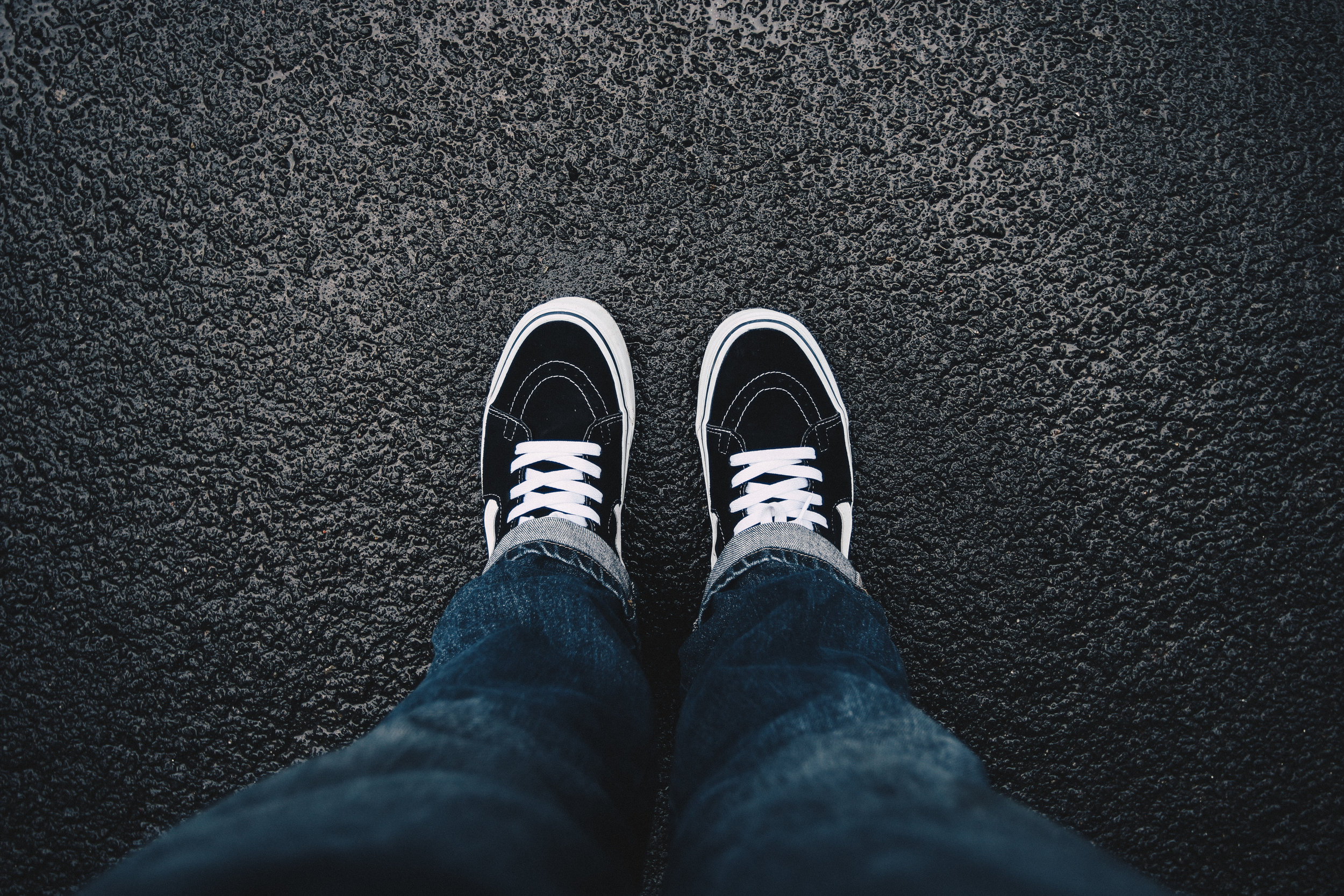 Greg Blake is the "Chief Engagement Officer" and founder of Pep You.
A former Leadership Development Specialist with BMW, Denny's, and the Greenville Health System, Blake's mission is to Positively Engage Professionals in the workplace in these challenging times...thus Pep You.
Described as a 6'7 larger than life "live wire" by his peers and business colleagues, Greg engages his audiences and classes with an enthusiasm and presence that is contagious. He practices and models what he teaches and puts to work in his own life the principles he espouses. He has touched the hearts of thousands. A reader of two books a week, Blake believes in an approach to training that is practical, applicable and memorable. He provides tools, tips and techniques that can be implemented immediately back at the work site.
His memoirs "Carving the Table" is now on Amazon in e-book format.
Services Overview
Pep You Is The Global Leader In People Engagement
Pep Talks
Unforgettable Regional and National Pep Talks

Impactful Conference and Association Keynotes

"Motivational, Inspirational, Captivating"
Pep School
Practical, Applicable and Memorable Leadership Summits

Igniting Classroom Participants with Pertinent Tools and Tips

Engaging, Energizing and Edu-taining in its Approach
Pep Rallies
An Encouragement Retreat for Teams

In-house or Off-sight Team Unification

Team Morale Enhancement